The Center for Men
Difference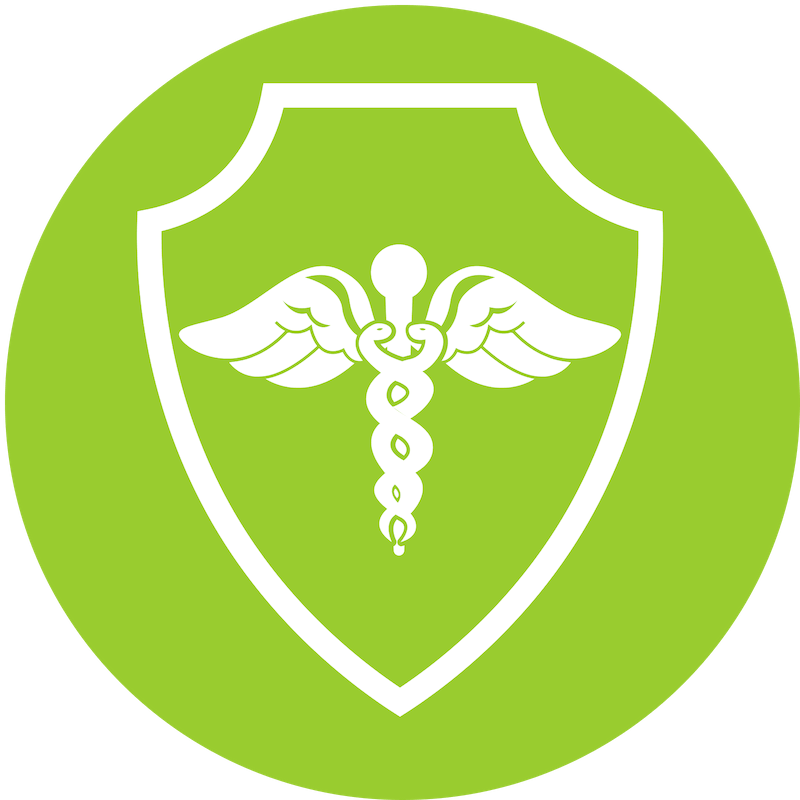 1
Accepts all major insurance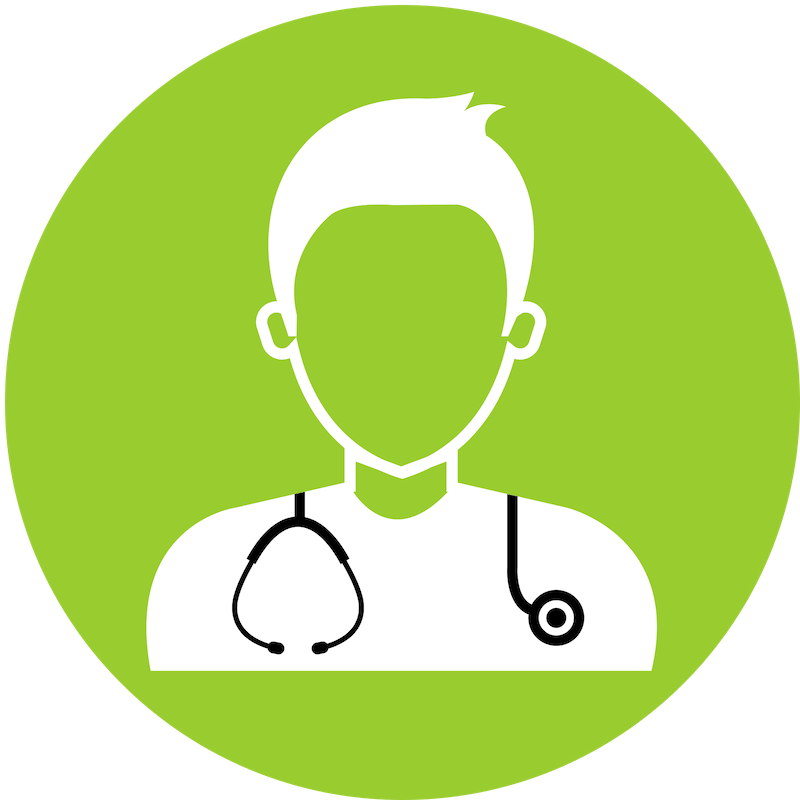 2
Local physican-owned practice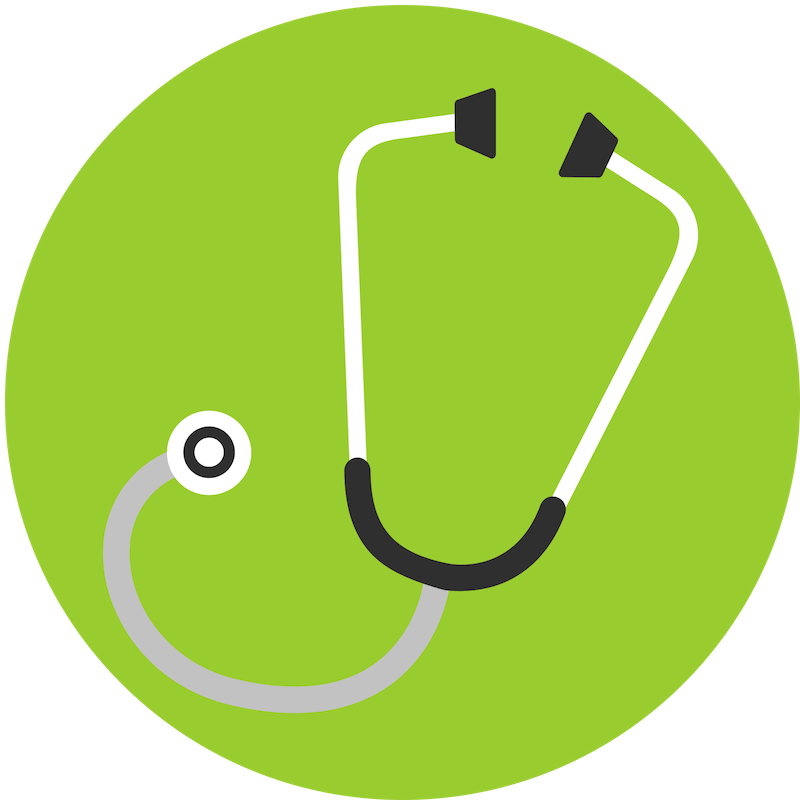 3
Primary care services available to testosterone patients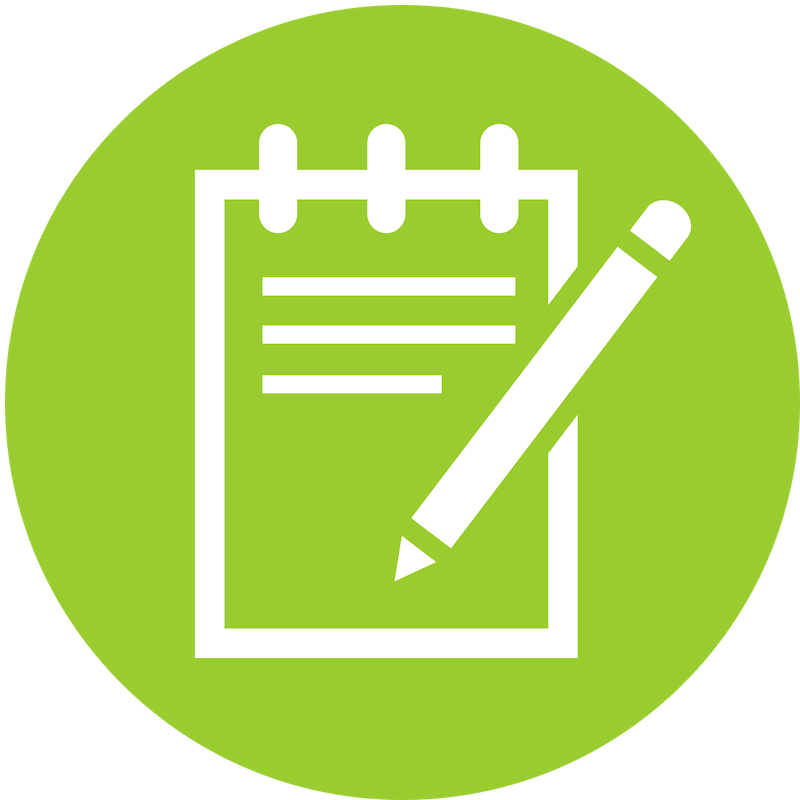 4
No contracts required
Notice: on Monday September 16, 2019, Center for Men will begin seeing patients at our new location at 1713B S. Peoria Ave. To get directions please use the map to the right.
Benefits of Treating
Low Testosterone in Men
Increase your
muscle

mass and decrease your waist size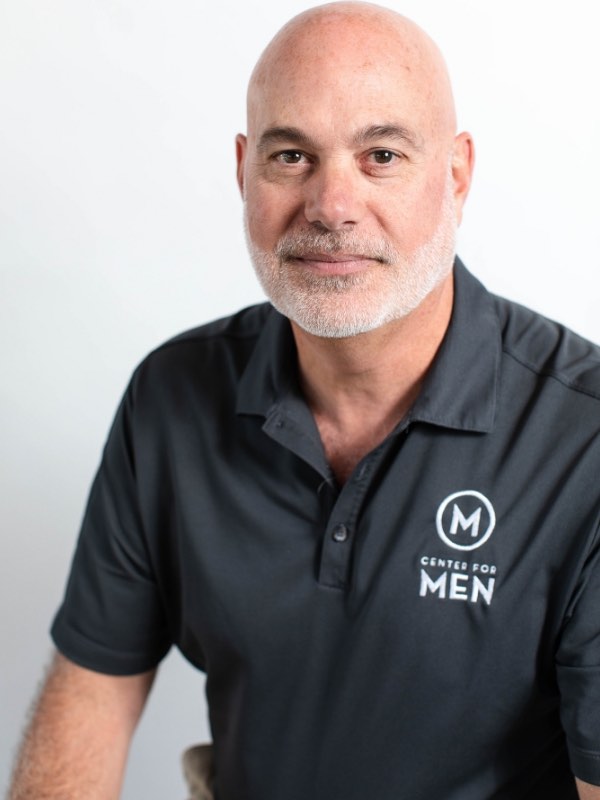 ---
Wm. Blaine Price, DO is a family practice physician and board certified by the American Osteopathic Board of Family Physicians. He was born in Lawton, OK but spent most of his childhood in the Shawnee and Tulsa areas. He served in the US Army as a forward observer and completed Airborne training at Fort Benning, GA before being stationed at Fort Carson, CO. He returned to college after being honorably discharged from the military and graduated from Oklahoma State University as a medical technologist, working in hospital and outpatient laboratories until starting medical school at OSU in Tulsa in 1998. He has worked in the Skiatook, Collinsville, and Owasso areas as a family physician since 2005. He believes low testosterone is a serious medical condition with very real risks if not diagnosed and treated properly and this belief is backed by numerous medical studies on the subject. He has seen the dramatic improvement his patients have made with treatment over the years and is very passionate about the positive impact this has had in their quality of life. His family includes his wife, Jeanna, and stepdaughter Cynthia, as well as a very spoiled dog, Henry, and cat, Fluffy. They all enjoy time outdoors (except the cat) and being at the lake sailing and swimming.
Risks of
Low Testosterone
Low T levels are associated with increased fat mass and decreased lean muscle. Also impairments to mood, memory and cognition have been shown. As far as heart disease is concerned, according to the American Heart Association, there is increasing evidence that men with lower testosterone levels are more prone to coronary artery disease (CAD) and their disease tends to be more severe than men with higher levels. Low T is also more common in other conditions that contribute to CAD such as obesity and type 2 diabetes (T2DM).
Treating low testosterone in type 2 diabetics can improve sugar levels. Some studies have shown improvement in heart function in heart disease when low testosterone is treated.

Osteoporosis, chronic obstructive pulmonary disease (COPD), end stage renal disease, congestive heart failure (CHF), and HIV are all associated with low levels of testosterone.
Testimonials from
Our Patients
The doctors and staff are very friendly and knowledgeable. I've been to two other hormone therapy clinics but none come close to Center For Men. Here, I'm finally on point and feel better than I have in a long time. I highly recommend Center For Men.

Awesome clinic. The staff is always nice and friendly. Being unusually young (25) and finding out that I had low T was a big shock for me, but the center for men has made me feel comfortable every step of the way. I especially like how they continually recheck my labs to ensure my dosage is appropriate and safe. I feel a million times better than I felt before I started treatment. Thanks a lot Todd and everyone else at center for men.
Frequently
Asked Questions
1
What is the Center for Men?
Center for Men is a healthcare clinic focused on men's health, specifically aimed at hormone replacement for men with low testosterone. Over 25% of the male population suffers from low testosterone which can result in serious and chronic disease if left untreated, including an increased risk of developing diabetes and heart disease.
2
What are your hours of operation?
Center for Men in Tulsa is open from 7:30am – 4:30pm, Monday thru Friday.
3
Do you accept insurance?
We accept most major insurances.
4
How long do appointments last?
For a new patient visit, due to paperwork, blood draw, lab results and visiting with the provider, it will take 45-60 minutes. For an established patient recheck, it is approximately 30 minutes due to blood draw and visiting with the provider. An injection only visit is usually 10 minutes or less. These times can of course vary but we do our best to get you on your way quickly while providing quality care.
Testosterone is a hormone made naturally by your body. It is responsible for many sexual characteristics, like:
Growth and maturation of the prostate and other male sex organs
Development and distribution of male hair, such as facial hair
Sex drive and sexual function
But testosterone plays many other roles as well. Some additional effects of testosterone may include:
Changes in body muscle mass and strength
Changes in fat distribution
Changes in mood and energy level
6
Where does Testosterone come from?
In men, testosterone is made in the testes, the reproductive glands that also make sperm. And the amount of testosterone made by the testes is controlled in the brain by the hypothalamus and the pituitary gland.
7
When is Testosterone too low?
Low Testosterone, or Low T, is a real medical condition known as hypogonadism. Low T occurs when a man's testosterone levels (T levels) have fallen below a level of approximately 300 ng/dL. T levels between 350 ng/dL and 1200 ng/dL are generally considered in the normal range. The brain and the testes work together to keep testosterone in this range. When levels of testosterone are below the normal range, the brain signals the testes to make more. When there is enough testosterone, the brain signals the testes to make less. If you have Low Testosterone, treating it is important to your health. The good news is that today men with Low-T can be treated successfully.
8
What are the symptoms of low Testosterone?
Some symptoms of Low-Testosterone are:
Fatigue or decreased energy
Reduced sex drive (libido)
Sexual dysfunction (weak erections, fewer erections)
Depressed mood
Increased body fat
Reduced muscle mass and strength
Decreased bone strength
Loss of body hair (reduced shaving)
Hot flashes, sweats
9
What causes low Testosterone?
Low Testosterone, medically known as hypogonadism, is a real medical condition that can occur for a number of reasons. For example, there could be a signaling problem between your brain and testes that is causing the production of testosterone to drop too low. Low Testosterone can also occur when your body can't make normal levels of testosterone in the normal range.
Additionally, the Endocrine Society has identified several conditions commonly associated with low Testosterone.
End-stage renal disease
Moderate-to-severe chronic obstructive pulmonary disease(COPD), a lung disease
Infertility
Osteoporosis
Type 2 diabetes
10
What is the Center for Men difference?
) We offer appropriate diagnosis and treat our patients with customized care, not a "one size fits all" solution. We monitor and follow up to insure your testosterone levels do not waiver, so you can feel your best at all times.
2) We have a doctor on site for you to get the best care possible.
3) No wait time…stop by today to start feeling your best!
Contact Us to
Request an Appointment